Latest news & events
LBDAHS and its members organise an active schedule of events throughout the year, and we always encourage members new and old to get involved and help out however they can.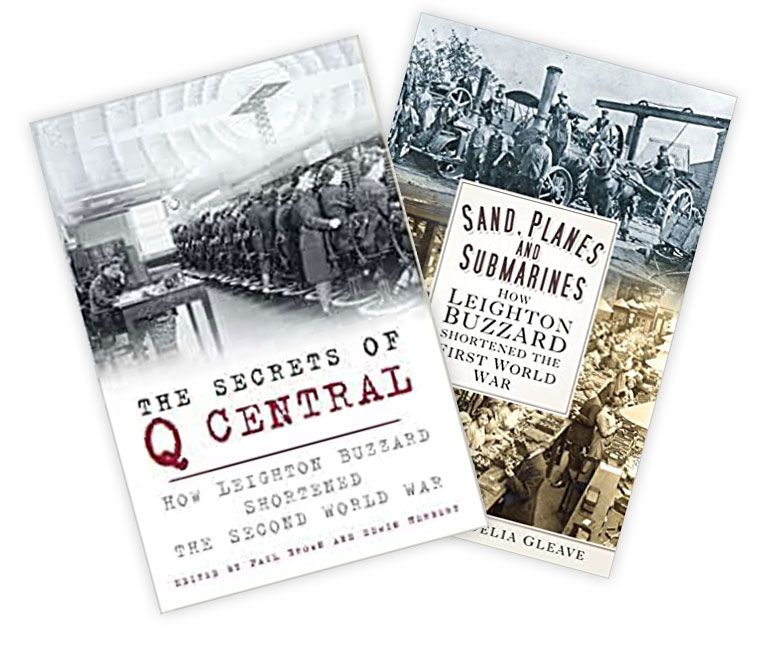 Leighton Buzzard's key role in WW1 and WW2
LBDAHS members Paul Brown, Edwin Herbert and Delia Gleave have authored two fascinating accounts of the vital but little known role Leighton Buzzard played in shortening both the First and Second World Wars. Both publications have received excellent reviews and much interest both locally and further afield. Both books are available to purchase on our publications page.
Browse Publications →