News from LBDAHS
All the latest news updates from LBDAHS and its members, plus a monthly news archive.
Latest News
---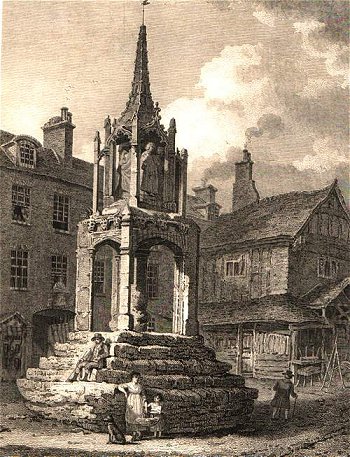 Society Facebook Page
LBDAHS' Facebook page is back! Head on to https://www.facebook.com/LBDAHS and give us a follow or a like to keep up to date with fascinating tales of our town's history.
News Archive
---