News from LBDAHS
All the latest news updates from LBDAHS and its members, plus a monthly news archive.
Latest News
---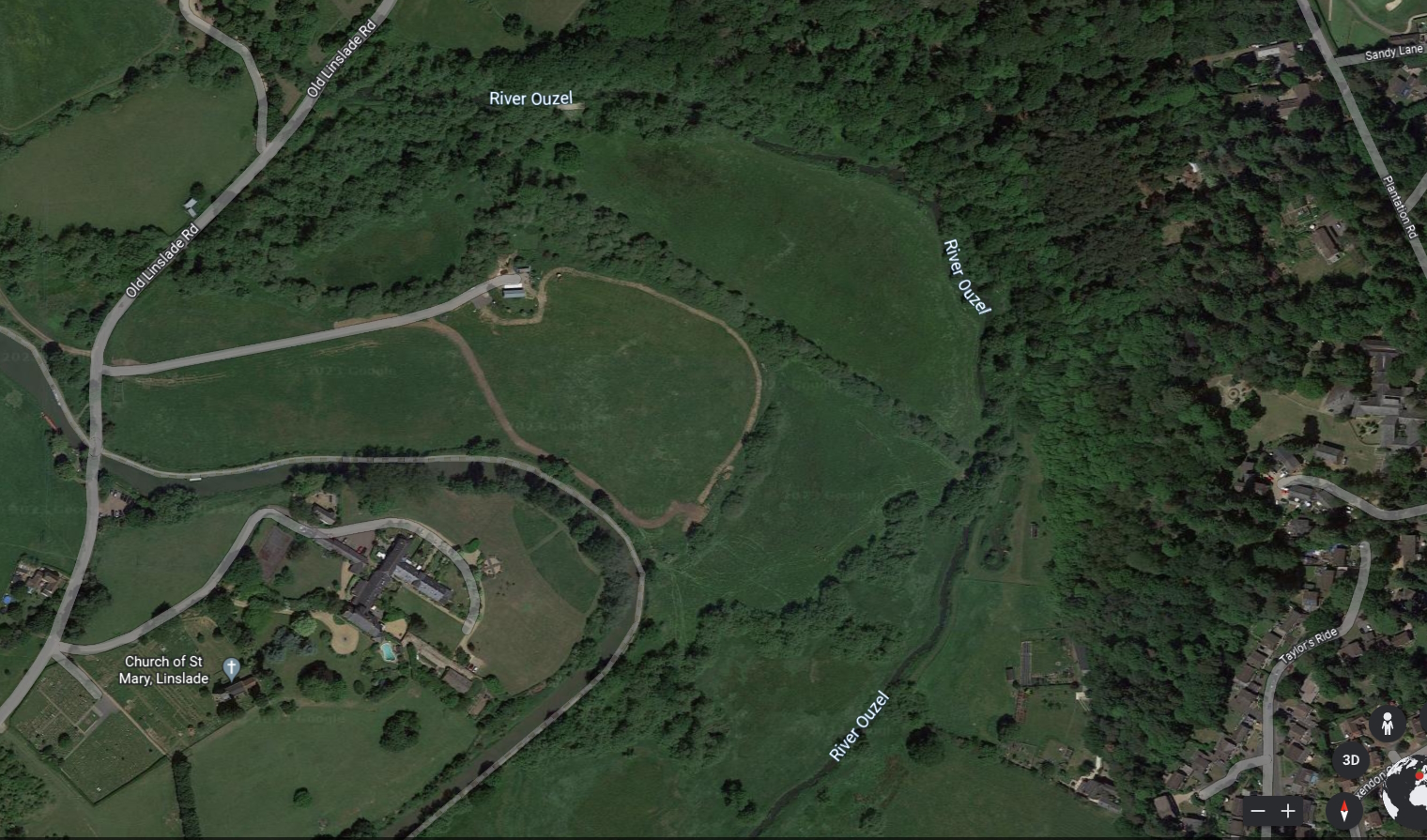 Upcoming Talks - AGM & Archaeology Update
Join us on the 12th of April at St Barnabas Church Hall at 8pm for our Annual General Meeting. This will be followed by an update from the Society's Head of Archaeology, Paul Tate, about the latest archaeological developments from the LBDAHS Old Linslade Holy Well excavations during the 2022 digging season. Intriguing new waterways revealed, fine examples of C13 South Hertfordshire hand-decorated pottery, the first geophysics survey results, stories of the Bishop and the Vicar, emerging research into a well-connected royal and religious landscape, and inspiring a new generation of archaeologists. Some of 2022's top finds from the dig will also be on display for LBDAHS members.
News Archive
---